Case Studies
When you choose to work with us, you're choosing to work with the most experienced and brightest individuals in the SEO industry. We hand pick our staff to ensure you are working with some of the best and none other.
Paradise in Fiji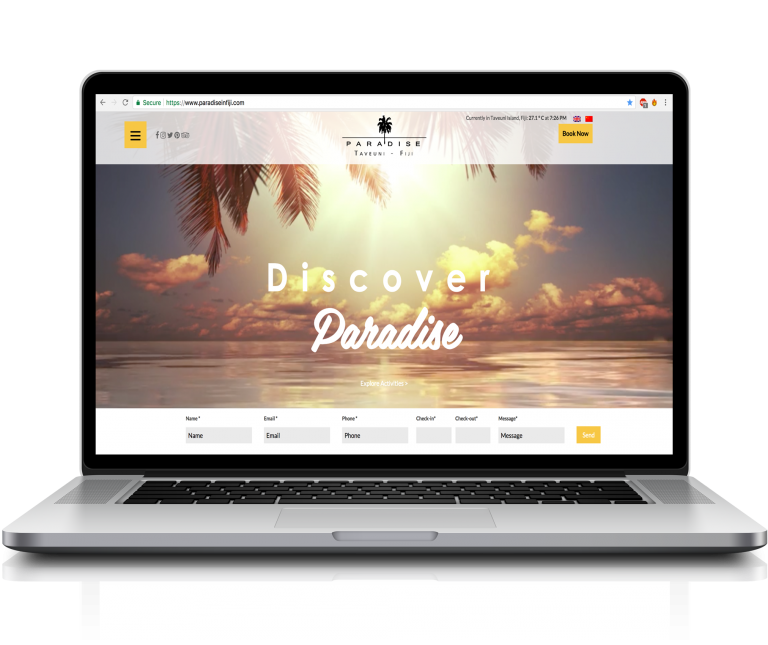 The Problem
When Paradiseinfiji originally came to us 7 years ago, their website was not even ranking for a single keyword. Having done no SEO on their website since going live, the client's issue was that there were hardly any enquiries or bookings been generated. Structurally from a web developer's point of view, the foundation for the website wasn't set up correctly, hence this prevented Google from crawling throughout the entire site and limited their search rankings.
Our Solution
By undertaking our kickstarter SEO package, we managed to get 13/20 target keywords on the first page of Google within 3 months. The owners were so estactic that they opted for our Advanced SEO package straight away without hesitation as they wanted to target more keywords to capture more business. They also worked very closely with our in-house web developers to build together a new website which is both SEO friendly and offers great UX experience for users.
Whitsunday Diving Academy

The Brief
Taking a mixture of generic and branded keywords to rank them on the first page of Google.
To drive converting traffic through to the site organic results
To optimize the entire site with a sound strategy which ranks their inner pages.
Looking for new opportunities to support the SEO with social media and video marketing.
Our Solution
The strategy involved a full investigation into the newly developed site from a technical, content and social perspective. Digital Muscle worked with Whitsunday Diving Academy's team to ensure that there is sufficient content on the site whilst also implementing an outreach strategy to boost traffic. Social platforms were also addressed with a targeted strategy. The end result allowed the Whitsunday Diving Academy website to prosper on Google and still to this day, all their money keywords are on the first page of Google.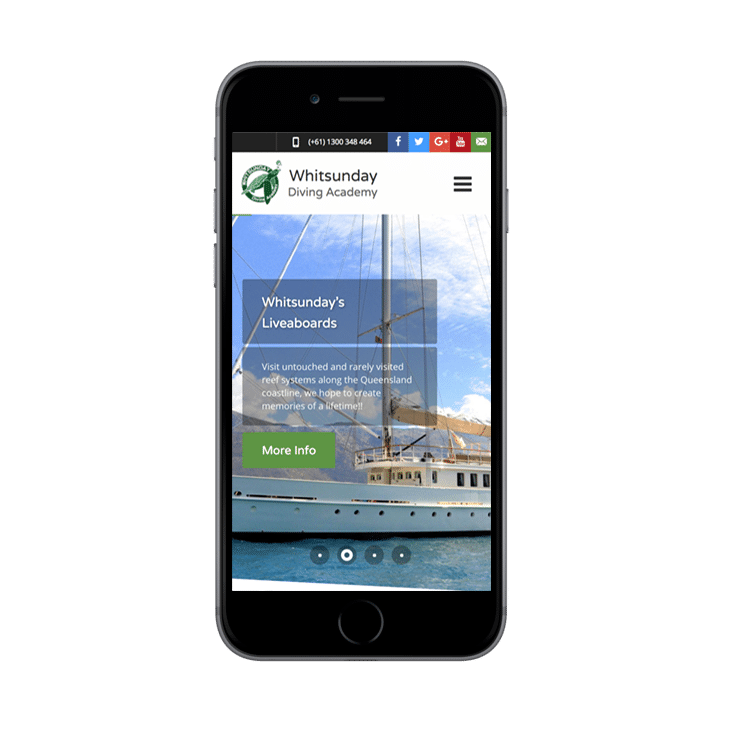 123 Inkjets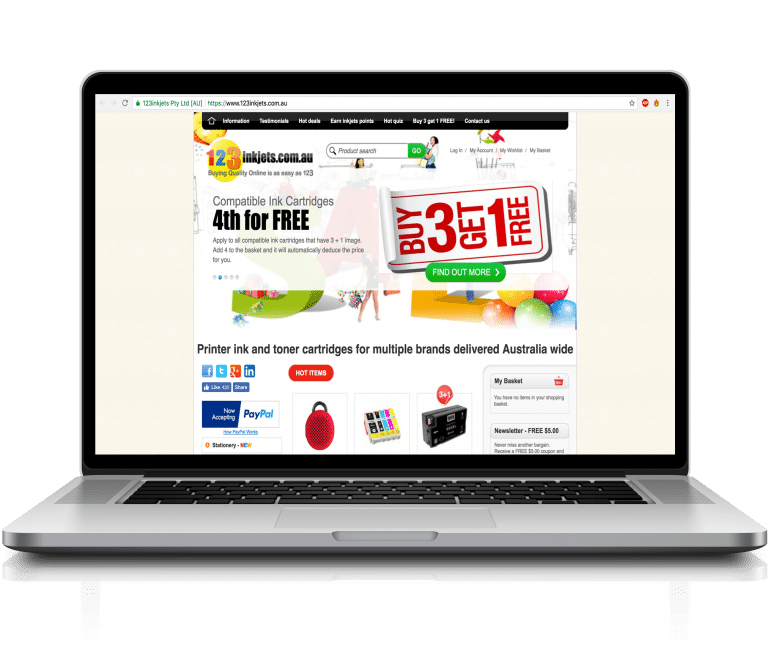 The Brief
Improving the ranking of a number of non-branded keywords on Google.
Increase revenue through traffic to the site.
Improve the ranking of local and region keywords in a competitive marketplace.
The client hired Digital Muscle (in 2010) to improve their SEO performance.
Their business is between 1-5 employees.
They didn't have an active blog nor were they making good usage of social media.
They had done SEO in the past with a UK company but received nil results.
Our Solution
After investigating the entire site to determine the areas that needed improvement and refinement, we created a holistic strategy encompassing content and technical factors. We utilised two different strategies with our client and they are as follows:
Content Driven Strategy
Non content driven strategy
By utilising only high quality backlinks and content, we were able to witness first page results for virtually every competitive keyword in the toner cartridges industry.